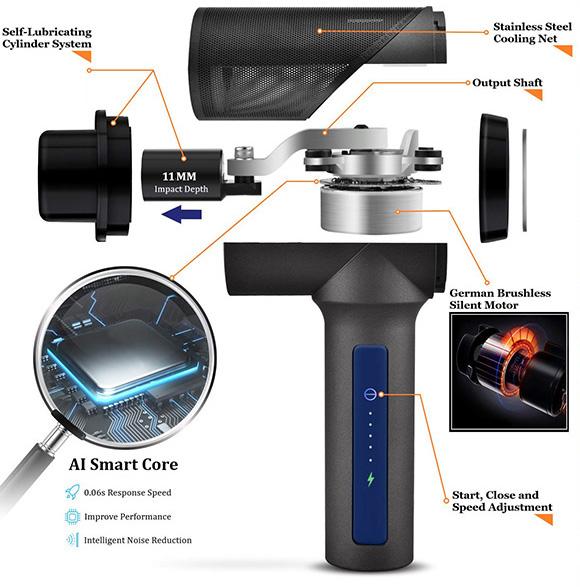 POWER
A motor that won't quit! We worked closely with mechanical and sound engineers to design the functional elements of the new BOLT. They fully redesigned our gearbox from scratch and reduced the overall noise levels without sacrificing our performance. The BOLT comes with 2 Samsung lithium-ion 4 cell, 2.5 amp batteries, made to easily swap out for continuous run time.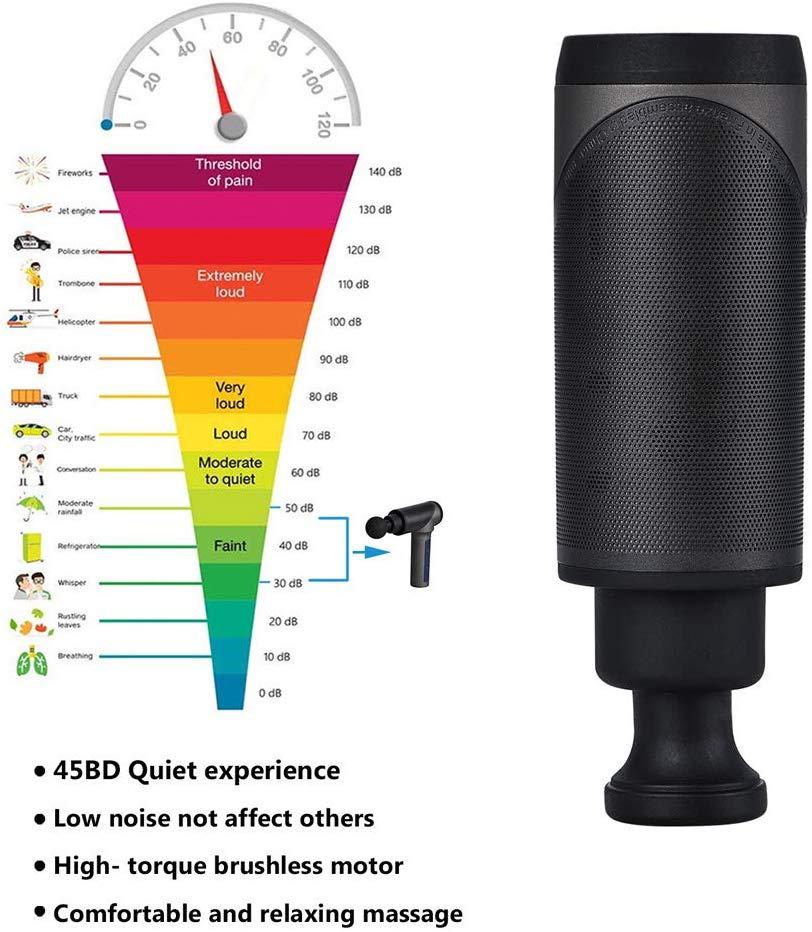 PRECISE
Ergonomics Physician-Calibrated The BOLT is physician-calibrated and ergonomically sound. Perfectly weighted for a 50:50 balance, our unique design is expressly made for optimal use for professionals with zero stress or pressure on forearms, wrist, or hands. The ergonomic handle and grips allow you to simply float the device on the body, and let the BOLT do all the work.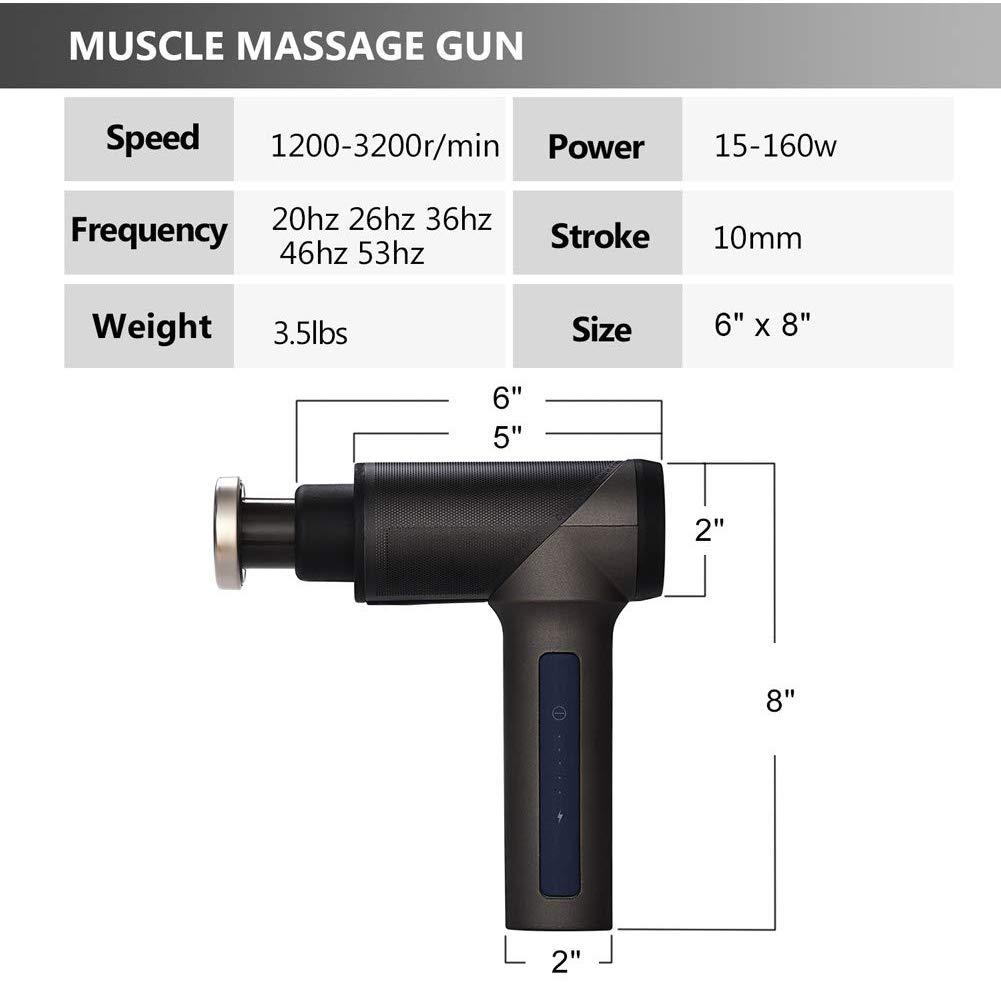 DURABLE
Only the best. Period. The BOLT is the culmination of 10 years of research and development, testing, and constant scientific improvements. We don't just make a new product. We make a new product that lasts. With countless quality control tests, creating more extreme drop tests, testing for effectiveness, functionality, durability, quality, and state-of-the-art ergonomics.